What you get
The perfect entertainment for your employees, business partners and their kids

A thematically tuned programme for logistics companies
Creative challenges and races
Great organization team

An unforgettable memory of your time together

Truck drivers spend a lot of time away from their families – 

we offer an opportunity for you to spend time together with your children


How the action takes place
We will build a mobile track with obstacles at your chosen location
We'll teach everyone how to control the cars
Everybody can drive and compete
Relive your childhood with you children


We will prepare unforgettable programmes and competitions in your brand



The themed package contains
Building of your fleet models
Moderated price races
Instant "kids" driving licences with photo and graphics in your brand
Reversing competition
Cargo transport competition
Forklift cargo or beer transport competitions
A creative workshop for the construction of little cardboard trucks
Self-service photobooth
Face painting and temporary tattoos


Videos from past events



PROGRAMME OPTIONS:




Reference
"I would like to really thank you for successfull realization of the entertainment programme with remote controlled cars at our Customer event at location Hvězdárna Brno and Galerie Mánes in Prague."
"This interaktivní part of programme was very positively perceived by our top business partners. We really appreciated your personal and professional approach (also of your team members) and quality and design of your/our RC trucks and models."
Management TNT.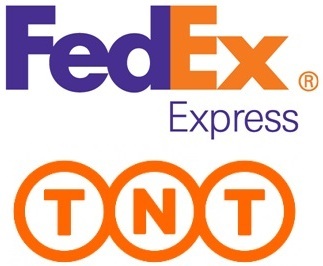 For last moment booked, absolutely perfectly organized and prepared, motivated and adrenalin afternoon. Catchy action fun!
Thank you by organizing team.
7.7.2018
Models of trucks just perfect.
Thank you



Other photos from events


Helpful information needed:
For the best recommendation and an accurate quote we need to know:
– how many people you would like to entertain
– for how long
– event location (recommended locations)