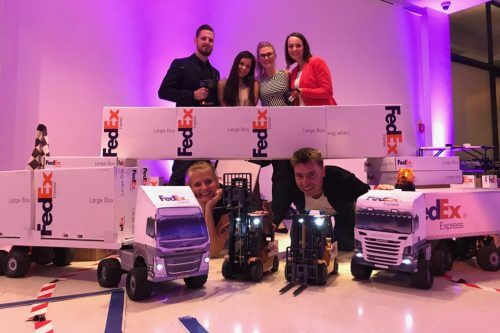 Thematic programme with VIP forklifts and trucks fro top clients
"I would like to thank you all for the successful realization of our customised RC models program at our Customer event both in the Observatory in Brno and in the Manes Gallery in Prague.
This interactive part of the program was positively received by our customers and business partners. We appreciated the professional personalized approach (and your accompanying staff) and the quality of the RC models themselves.
Management TNT. "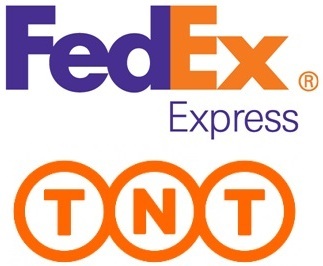 New warehouse headquarter opening ceremony in Belgium needed fun programme for their very important clients type of Red Bull, employees and their families.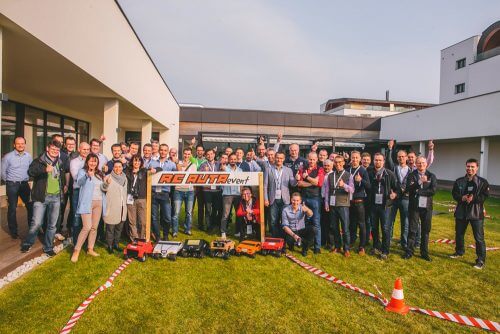 Special automotive teambuilding
Team fun in pure automotive spirit for top managers from Slovak and German Volkswagen and Audi. Challenges, building of your own racing cars, crash test discipline and pitstop. Real playful adrenalin with your colleagues.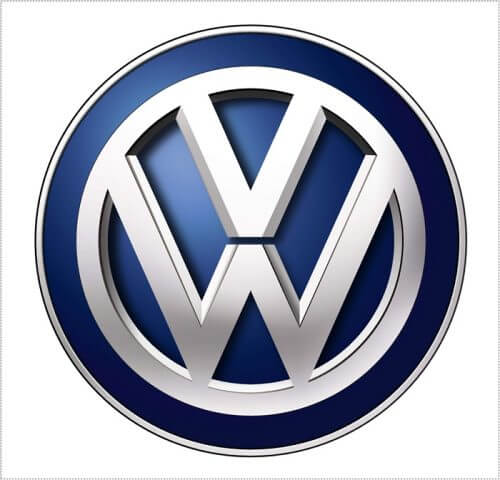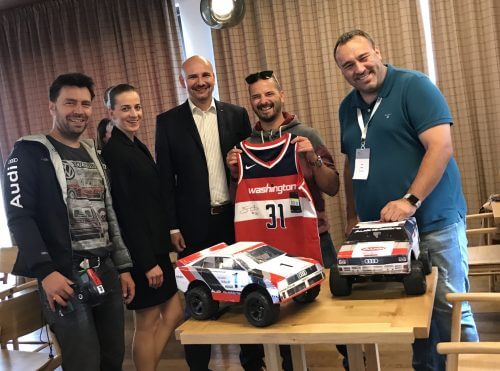 Audi
Thematic entertainment
Programe at press conference on important occasion introducing of two new facelifted Audi models.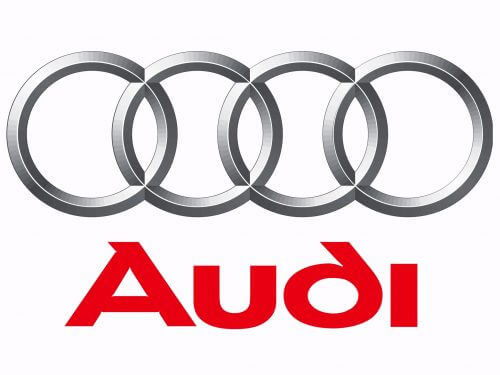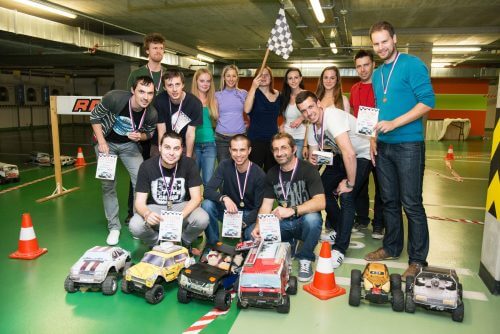 Teambuilding, Family day / 3 year of cooperation
"We have cooperated with Pavel Kynický RC Cars Events 4 times, both indoor and outdoor, and everywhere the entertainment was taken care of, the events were well prepared and Pavel's professional approach was a guarantee of trouble-free progress. Entertainment – not only for IT gurus, this is exactly what you need :)"
Petr Cervenka, manager, AT&T GNS Czech republic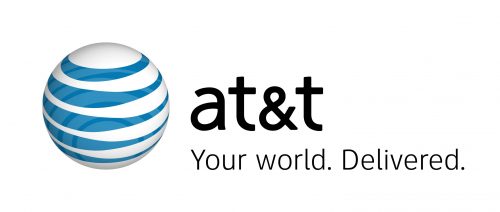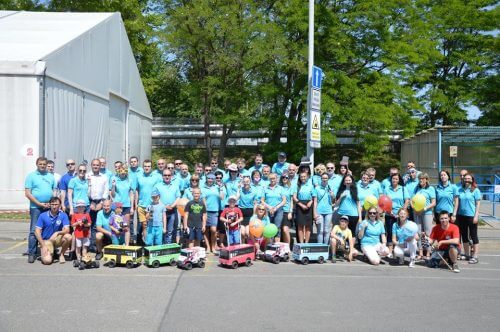 Open house day / 4 years of cooperation / thousands of visitors
Traditionally we were preparing an entertaining programme for hundreds and thousands visitors of the Open house Day at Iveco Bus and at the Sports Day in Vysoké Mýto which Iveco Bus supports.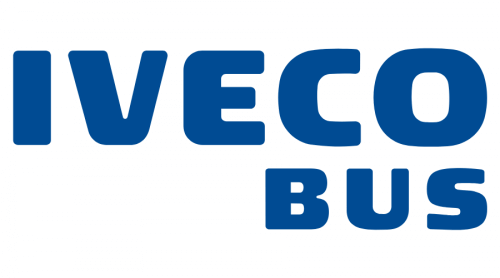 Entertainment for hundreds of employees with their families. They were able to try models of top product Mercedes and Setra busses at special occasion.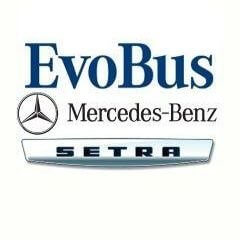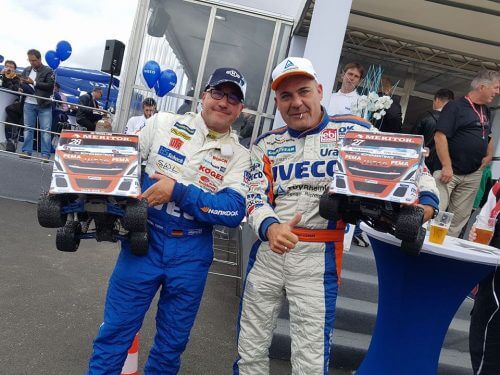 Motoristic event for Iveco customers and public at Truck Prix Most 
Entertainment at Truck Prix competition which every year visits 100 000 visitors. Anybody from public or vip Iveco customers had chance to race with little trucks on mobile track and also saw competition between two main truck pilots.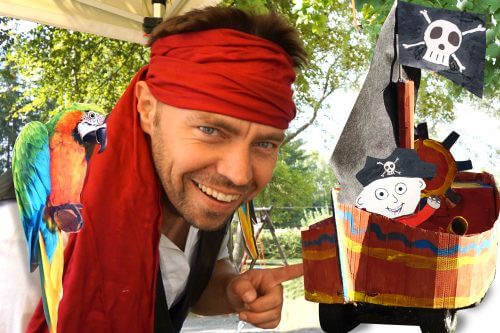 4 years of cooperation
On behalf of the whole STAHLGRUBER organization team, we thank you for a perfectly prepared program with RC cars. We hope this was not the last cooperation. THANK YOU!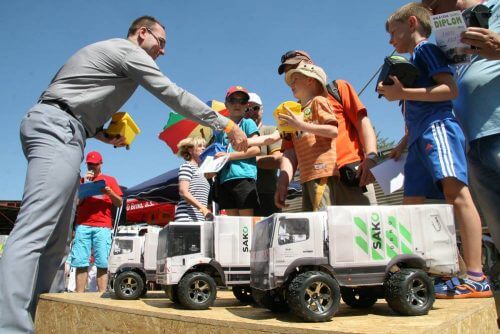 Open house day in incinerator company Brno
"During the Open Day of our company – RC Cars Events provided the main accompanying program for our visitors – remote-controlled driving cars and races "Small SAKO Prize". RC cars for children made custom-made garbage trucks with which they competed on the prepared track all day. Our visitors liked this program very much. In addition to activities were provided a creative recycling workshop.
Evaluation of services: All services were provided in the required quality and on agreed dates. We are satisfied with the services provided throughout our cooperation. Our potential needs and requirements were resolved promptly and responsibly. It is a well coordinated young team, well organized, bringing new ideas and creative solutions. We appreciate that children and adults play together in their activities. Connecting people across age and gender. Two  years in a row, RC Cars has become our companion during the Open House Day of our company, we hope that our cooperation will continue."


Feedback from kids